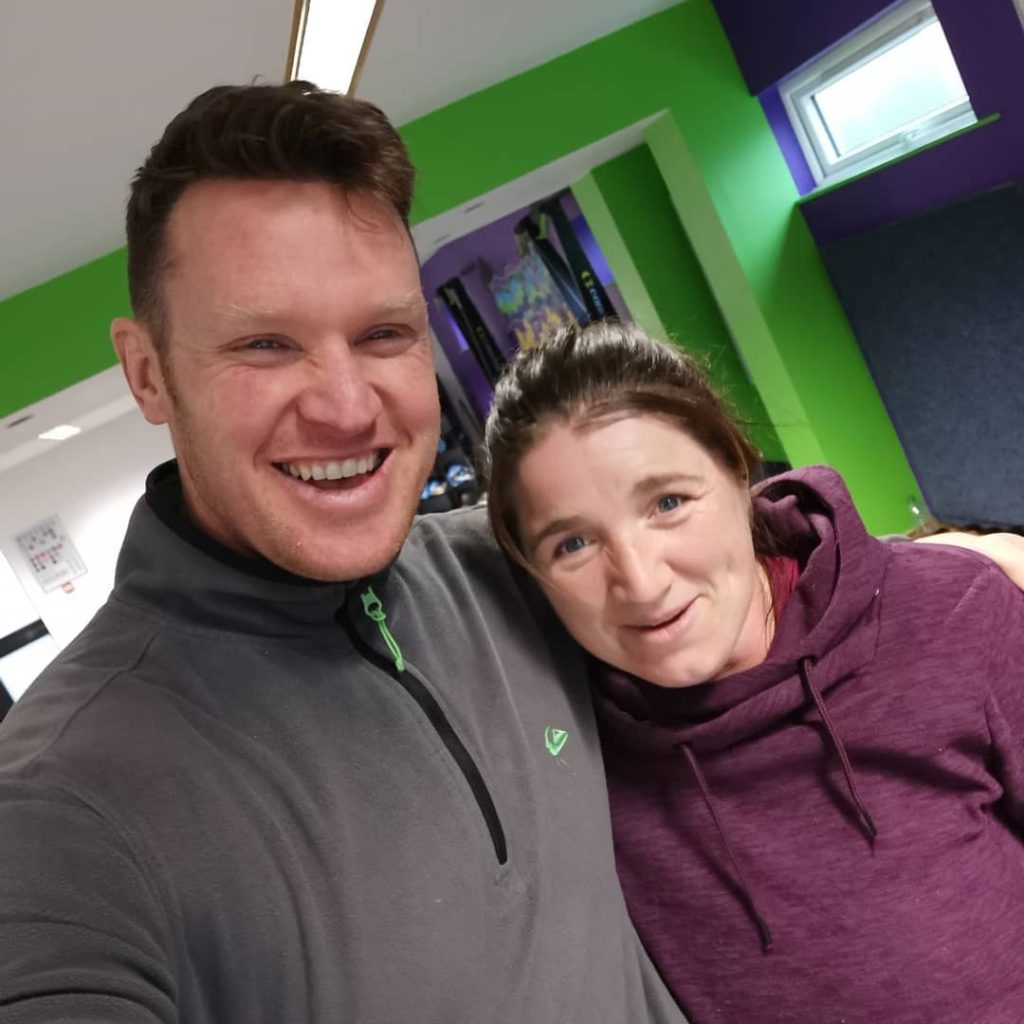 Our November member of the month award goes to the very deserving Elaine Calnan.
Elaine has been in absolute for many years now and continues to smash her sessions time and time again.
This month was extra special though, about 6 weeks ago she rang me quite upset saying she was having trouble with her knee and she was advised to cut back on her classes.
She didn't want to do that so asked, how can I make this work?
So between her physio Sinead and myself, we ruled out which exercises were an absolute no no and replaced them with alternatives.
6 weeks later and she's still making all her sessions and continues to make progress.
Elaine is a doer, she doesn't wait for someone to hold her hand, she just goes at it.
Like today, we went to do some lunges which is a no no for her and before I could even give her an alternative she was already up on the bikeerg starting some intervels.
Elaine is very popular amougst the rest of the clients and it won't come as a surprise to them when they see this post.
Well done Elaine, keep up the hard work!